The UVA Klezmer Ensemble will appear on Thursday, April 11, 2019 at 8 pm in the Hunter Smith Band Building. The concert will feature special guest artists, the Strauss/Warschauer Duo from New York (http://www.klezmerduo.com). Deborah Strauss is one of the leading klezmer violinists and teachers. Jeff Warschauer specializes in guitar, mandolin, and other fretted instruments. Both of them sing. In addition to having performed for over two decades as a duo, Strauss and Warschauer were longtime members of the pioneering Klezmer Conservatory Band in Boston. Strauss performs regularly internationally with Voices of Ashkenaz and Figelin. Warschauer is the cantor of the Jewish Center of Princeton, NJ. They are both longtime teachers and performers at the Jewish Culture Festival in Cracow, Poland, Yiddish Summer Weimar, and KlezKanada, where Warschauer is a former artistic director.
Under the direction of Director of Music Performance and acclaimed clarinetist and ethnomusicologist Joel Rubin, the UVA Klezmer Ensemble is made up of both undergraduate and graduate students from across grounds, faculty, alumni and other members of the greater Central Virginia community, and is dedicated to exploring klezmer and other Jewish and eastern European musical traditions from the 18th to the 21st century. The ensemble is committed to ethnic, racial, cultural and religious diversity. Current and recent members have backgrounds from the US, FSU, China, Israel, Lebanon, Armenia, Iran, Ukraine, and India, with religious backgrounds ranging from Jewish t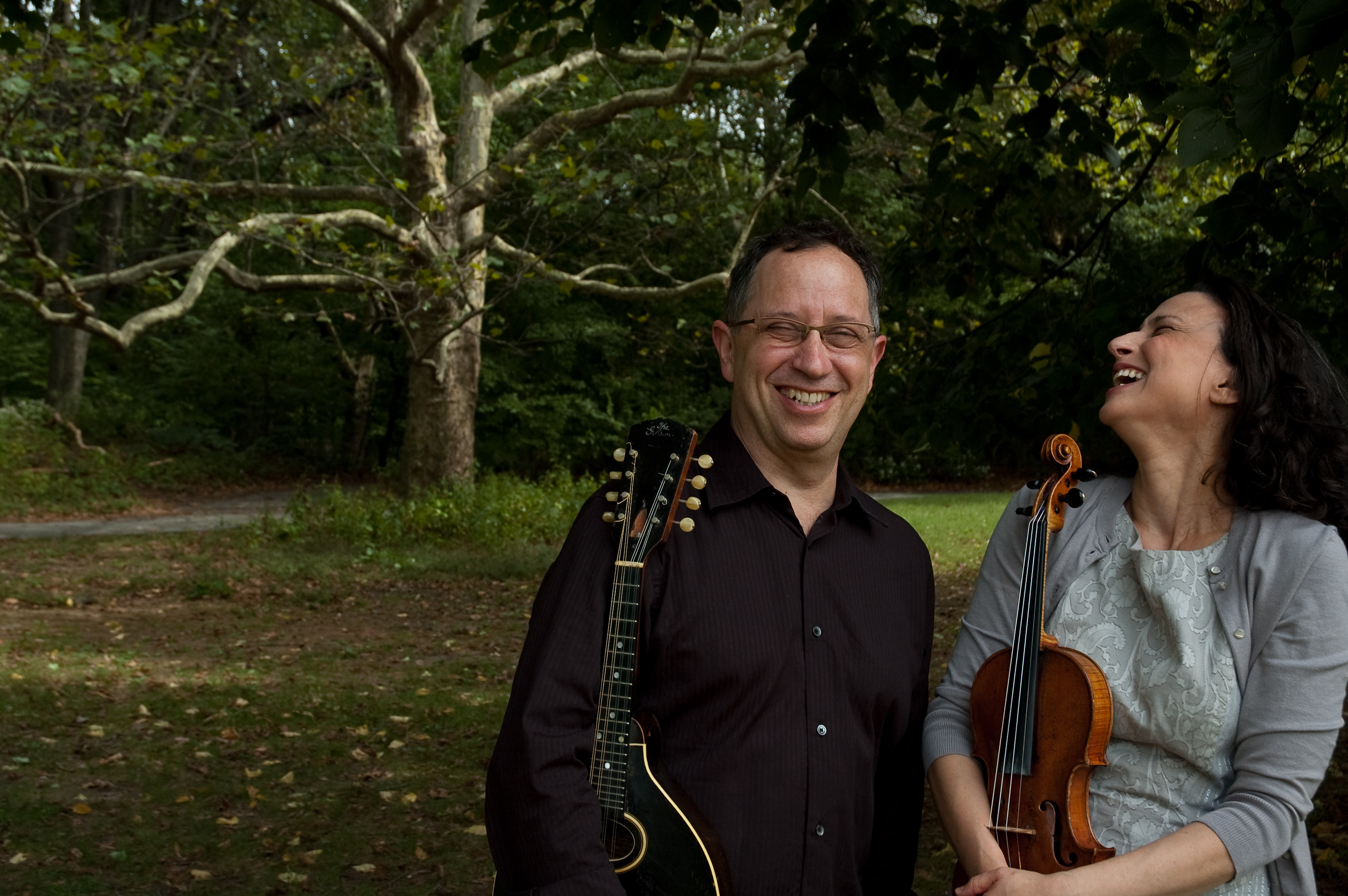 o Christian, Hindu, Buddhist and Muslim.
For over 25 years, Deborah Strauss and Jeff Warschauer have been at the forefront of the international klezmer and Yiddish music scene. They are renowned worldwide for their depth of experience and knowledge, and for their innovative performances, residencies and workshops. But above all, they are beloved as individuals and as a couple for their ability to inspire and empower people of every age, background and ability.
Please call the Music Department at 434.924.3052 for more information. The Hunter Smith Band Building is located on Culbreth Road at the University of Virginia.
All events are subject to change.